Testimonials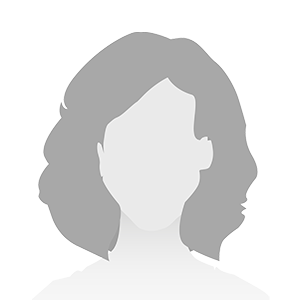 Dana is the best insurance person I've ever dealt with! He is the best of the best!
Angie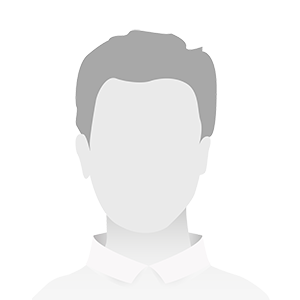 I recommend 1st Choice all the way. He helped me out on a weekend when no other company would even take my call. Better rates than I could've dreamed too! Thanks again!
Don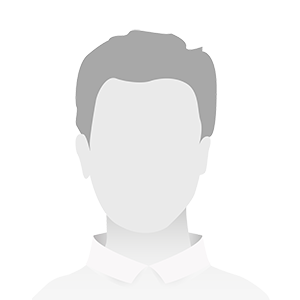 Dana was very professional and honest. I would highly recommend his service.
Leonid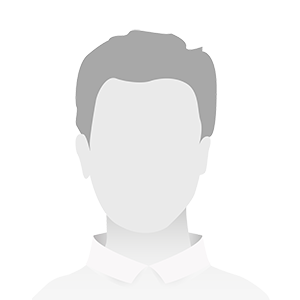 We just set up a policy with Dana. He did a great job of going through each policy and explaining the different coverage options in detail, but in a way a non-insurance minded person can understand.
Kevin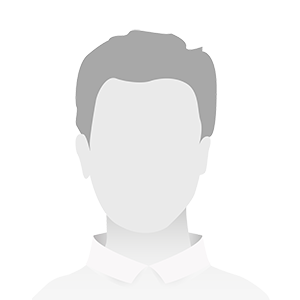 They got me an absolutely wonderful price and wonderful service. I will certainly use they're service in the future. Highly recommend them to budget families.
Michael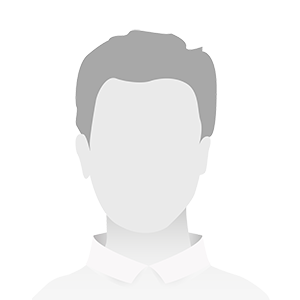 They got me an absolutely wonderful price and wonderful service. I will certainly use they're service in the future. Highly recommend them to budget families.
Brad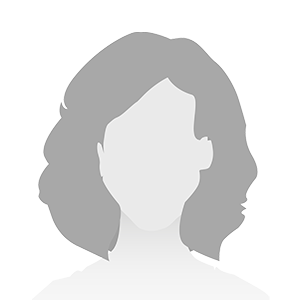 Purchasing a " fixer upper " , had not realized insurance might be an issue . Feel fortunate to have found 1st Choice by my google search. They were available after normal business hours as well as worked over the weekend to find me an Insurance Policy before the Escrow closing date . Highly recommend !
Linda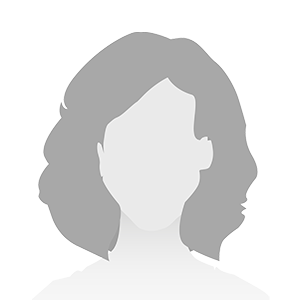 Amazing customer service, extremely friendly, very informative, polite, and just all around incredible!!! I've never had such amazing customer service before and I hardly had to ask any questions cuz he gave me all the information I needed right off the bat! I recommend everyone and anyone to contact Dana and Jenny for any and all insurance needs! You won't be disappointed I guarantee it!!!
Holli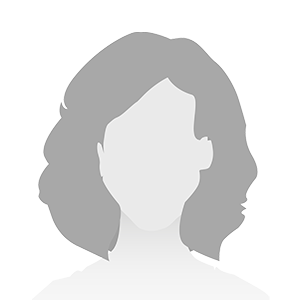 I have had a ton of anxiety about getting insurance for next year, and Dana took the time to walk me through the best plan for what I needed and could afford. He was personable and very helpful. I would recommend his company because I knew he was advocating for my best interests the entire time I spoke with him. Knowing there is someone that will do the hard work and advocate for you really takes a heap of stress off your shoulders. Will recommend to friends and family.
Jillian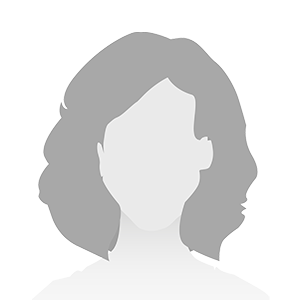 We became customers just recently. Our experience was spirit renewing. We weren't rushed, great questions asked, we felt our needs and concerns got addressed. This team ( husband & wife) have it down to an art form. Thank you!!!!!!!!!!!
Ta ma'ra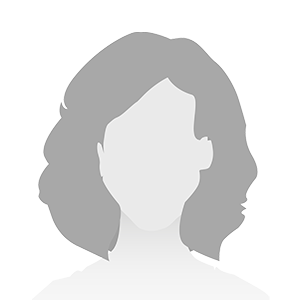 Just bought my very first house and shopped around for quotes. Not only did Dana Husser find me $400 a year less for my homeowner's insurance, he tripled my automobile coverage from my previous (16 years) carrier and lowered the monthly payment by close to $25. I could not be happier with the service, I was on a very tight timeline and he came through in two days with everything I needed. The Hussers are a rock solid insurance team and I could not be happier.
Teri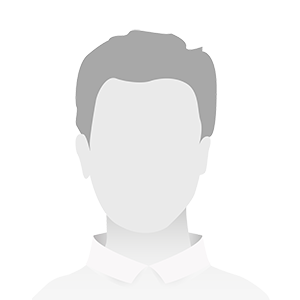 I had a unique situation for coverage and they responded in 2 days..and found coverage for my needs....excellent work.
M Kelly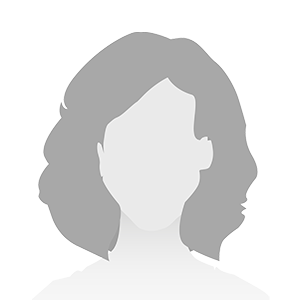 Dana answered all of our questions and educated us on all of the steps and options we had available !
Kayla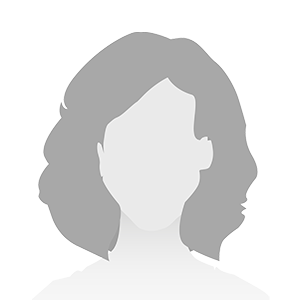 I would recommend 1st Choice highly! Dana helped me out and was very responsive and knowledgeable about everything. When it says they can help with just about anything I found that to be true! He helped me to understand the policy's and how in my last covering company, thought I had a good coverage but came to find out it wasn't as good as I had thought. Thanks again for all the help!
Danielle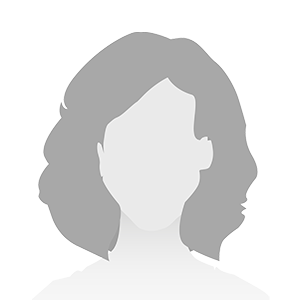 After having a horrible experience with another insurance company, I was pleasantly surprised with how the agent I was working with, Dana Husser, guided me through this and how diligent he was with keeping up with correspondence and making sure I got the best policy that fit my lifestyle and needs.
Amy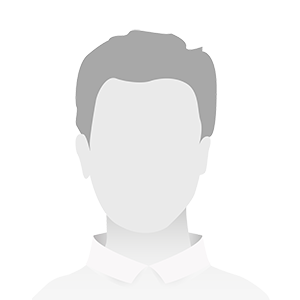 Outstanding & invaluable assistance sorting through mind-boggling health insurance process & options even at the last minute on New Year's Eve. Deepest gratitude - I never write reviews but hope this helps other overwhelmed folks find this excellent resource.
Sondy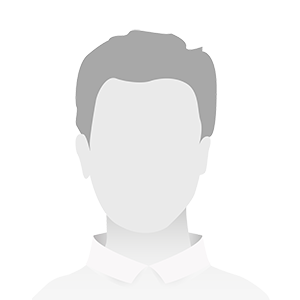 This was one of the best experiences I've had! Extremely helpful and personable. He was even able to save me a few extra bucks after the policy was basically finalized! He worked hard for me and I'm sure he'll do the same for you. Highly recommend.
RC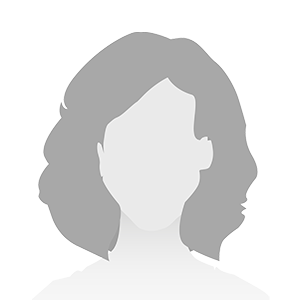 I came to Dana in tears. Allstate didnt treat me well & termed my insurance without my knowledge. Dana called me after my long work day at 830pm sounding just as happy as can be. He was able to get me covered until our next check. I'm so grateful for his kind words & help. I would highly recommend !
Taylor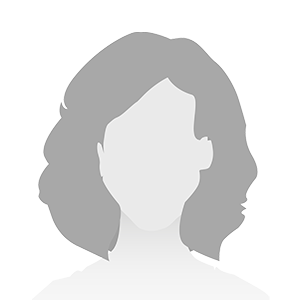 I've had nothing but a great experience with Dana. He has saved us a ton of money on our insurance. If you need a lifesaver then search no more. Dana works until the job is completed. Him and his wife are the best at what they do. He cares about what you have to say even if your just rambling on about your life. He is a great friend.
J Child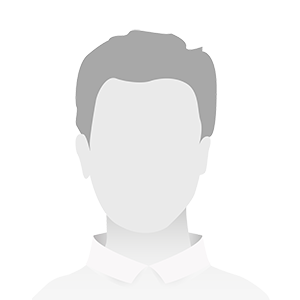 The customer service provided to us was exemplary. Dana was professional but friendly. All of our questions were answered. He guided us through the process and provided some important insights to ensure the coverage met our needs. I give 1st Choice Insurance Brokers, LLC, my highest rating.
Jim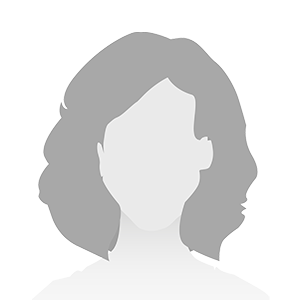 Dana took an incredible amount of time with us. Answered all of our questions and found us the best policies for a great price. He is very knowledgeable about all aspects of the policies he sells. He explains them in a way that allows you to feel confident in the policies we have purchased. I feel he will be there for us in the future and will recommend him to friends and family.
Nan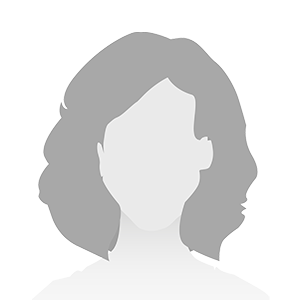 Absolutely amazing!!! Answered all of my questions that I had. I would recommend this company to anyone!! I was able to walk away with a wonderful plan.
Alisha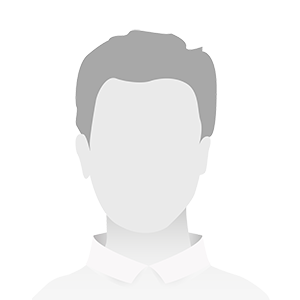 Dana was able to find me significantly better rates on both auto and home owners insurance compared to my previous broker. The customer service is great. My phone call is answered every time I've called him. Any question I ask is thoroughly explained. He goes above and beyond. I would highly recommend to anybody.
Justin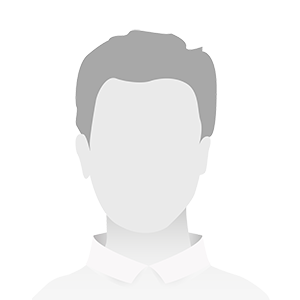 We had such a great experience dealing with Dana at 1st Choice Insurance! Dana answered all of my questions and was such a pleasure to work with. We feel like we got a great plan and at a great price. I wouldn't hesitate to recommend their services to anyone.
Brent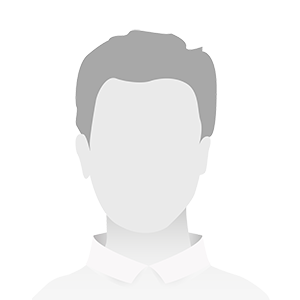 Dana was extremely helpful. He got me a great rate and was available to answer questions at all hours of the day and night. Highly recommend.
Tucker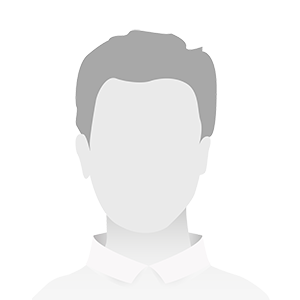 Dana is by far the easiest insurance broker I've deal with. Always transparent about my policy and makes insurance a little bit easier.
Tom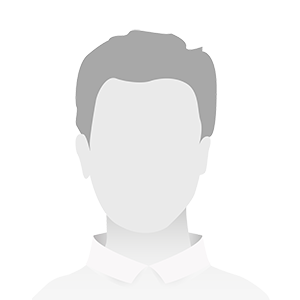 This guys great. Excellent service fast and painless. Give Dana a call see what he can do for you.
Wheeler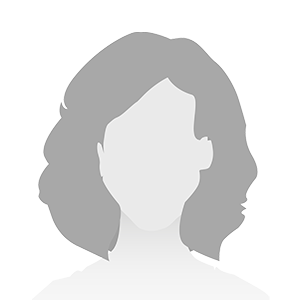 I was paying double of what I am now and have three times the policy. I am so thankful.
Shirley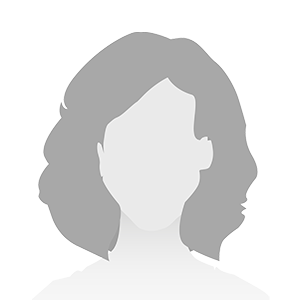 Dana is super friendly and made it easy to understand and painless to sign up for my policies! Thanks!
Alice